EasyDens & SmartRef Combo
Optimize your production process with the power of the EasyDens Density Meter & the SmartRef Refractometer!
The joint measurement of density and refractive index allows you to determine the alcohol content in fermenting and finished beer, wine, and kombucha directly with a single measurement.
Upgrade your EasyDens now with the SmartRef Digital Refractometer!
EasyDens & Brew Meister units
Alcohol content (±0.5 %v/v)
Real extract (±0.2 %w/w)
Original gravity (±0.8 %w/w)
Unlimited ABV measurements with app subscription
Available for standard and strong beer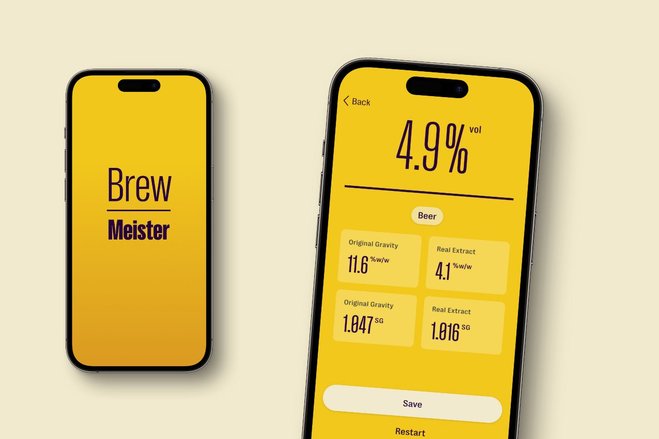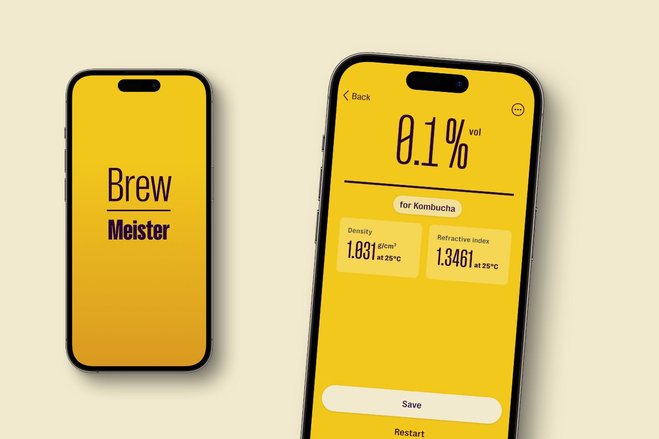 EasyDens & Brew Meister units
Alcohol content for kombucha between 0 and 7 %v/v (±0.5 %v/v)
Unlimited ABV measurements with app subscription
EasyDens & Brew Meister units
Alcohol content for wines up to 15 %v/v (±0.5 %v/v)
Alcohol content for wines between 15 and 20 %v/v (±1.0 %v/v)
Total extract (±2.0 g/L)
Unlimited ABV measurements with app subscription